REDEFINING WHAT IS BADASS!
WE ARE
MAKERS | 

INVENTORS | 

ENGINEERS


WE LOVE BRINGING OLD THINGS BACK TO LIFE.
WE VALUE QUALITY PRODUCTS
WE TINKER AND TINKER. IT IS A PROBLEM.
WE SHARE OUR PROJECTS
Master Maker List
The tools, suppliers, educational resources, events, and other Badass Places we recommend.
WHAT ARE YOU MAKING TODAY?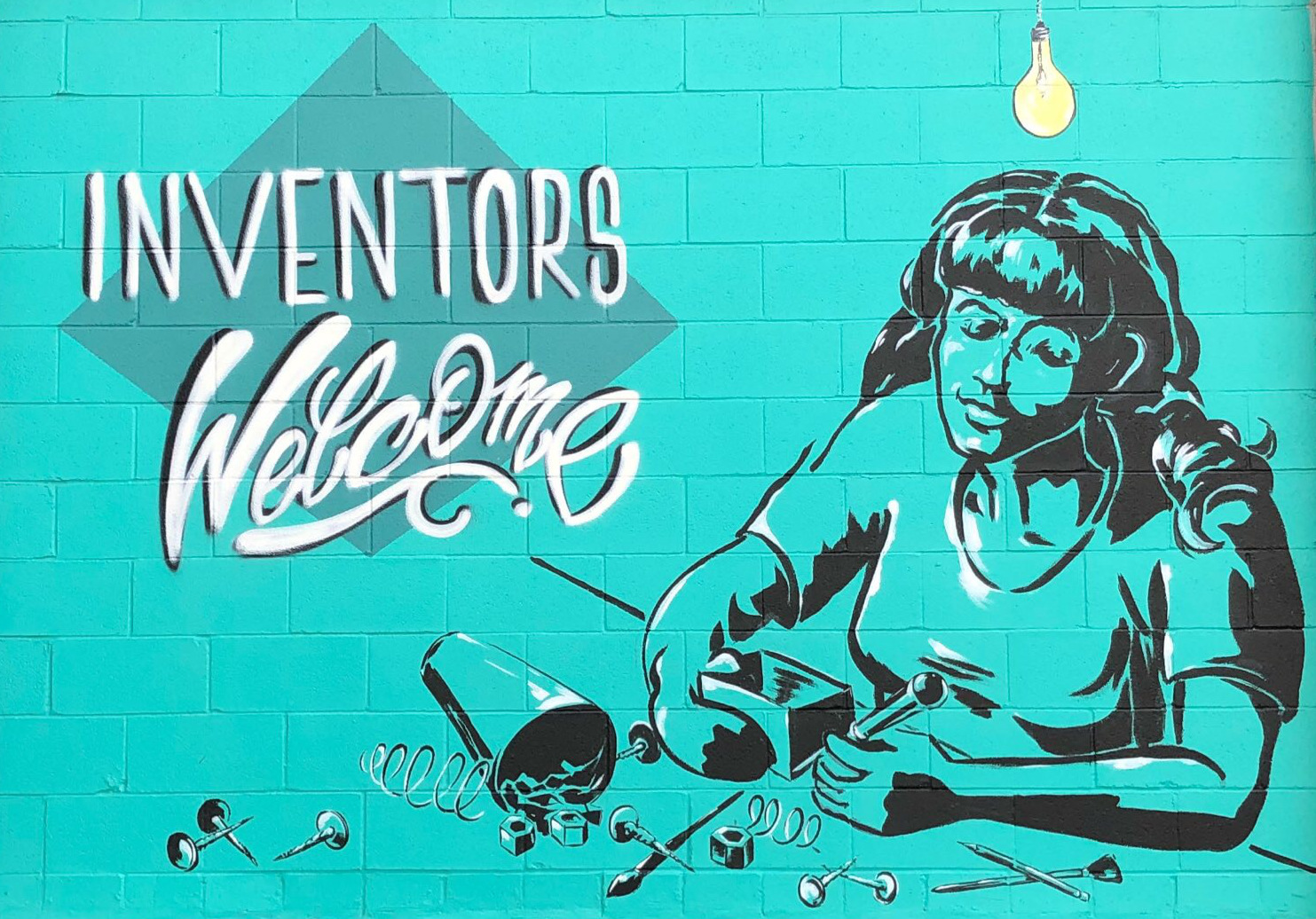 MENDELSON'S LIQUIDATION OUTLET | SUPPORTING MAKERS IN DAYTON SINCE 1960. Mendelson's Liquidation Outlet, located in the heart of the Gem City, is "The first place to look for every last thing." You might wonder how you pack full a half million...
read more
<center><div id="amzn-assoc-ad-d4b22139-ec5c-44ad-956f-23d3b23e6504"></div><script async src="//z-na.amazon-adsystem.com/widgets/onejs?MarketPlace=US&adInstanceId=d4b22139-ec5c-44ad-956f-23d3b23e6504"></script></center>